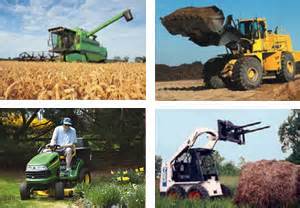 Whether you are a large industrial company, or an individual that needs a solution, we are here to fulfill your cable needs.

We have push & pull cables, shift controls, self-locking controls, multi-axis controls, control heads, spool valve adapters, adjustable over center-locking brake levers, accelerator controls, Unidrum lever controls, Hydraulic lever systems, and all the hardware and accessories possibly needed.
Cables for construction equipment, farm equipment, and transportation equipment. Cables for industrial necessities to consumer requests.
We are a Cablecraft assembler and stock various control cable components. We are able to build any type" size or length cable to meet your requirements. We are also a specialized custom cable house that can build any type cable or wire rope assembly to match your needs.
Our control cables are highly flexible and of heavy duty construction for long life under rugged conditions. AU end rods and support tubes are stainless steel. The components are swaged on for strength. We specialize in replacement cables too.
We specialize in custom wire rope assemblies from swaged eyes, forks, turnbuckles and ball ends. Cables can be made to your specifications from 1/16 to 1/4 wire.